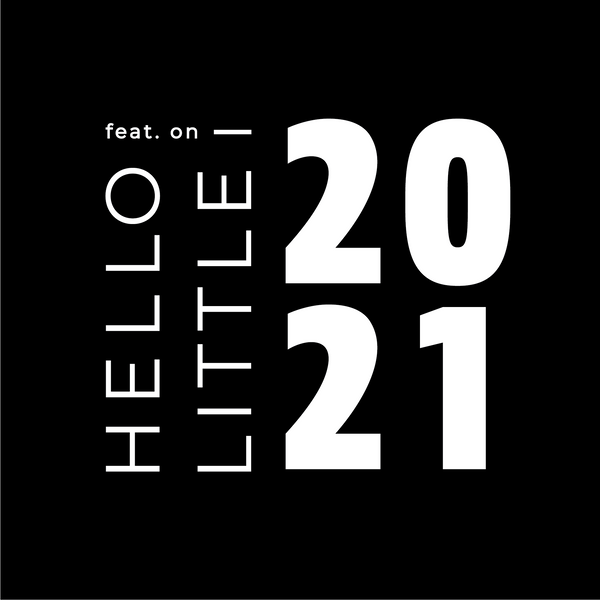 Feature Friday - December 17, 2021
It's another Feature Friday! We've had SO MANY images to choose from (thank you all, keep 'em coming). This week, in honor of all your Bucket Hugger preorders being shipped, we're featuring a few images that making huggers look marvelous! 
Keep reading to see what we love about these images and then follow all of these ladies on social media!
If you want to submit an image and have a chance to be featured, please check out this page for all the details.
. . .
Carved Wood Bucket Hugger

I mean, look at this photo! How could you not just fall in love? That eye contact! (Please tell me the parents picked this one...) Valerie Clement Photography is using our Carved Wood Bucket Hugger. We love this one so much. This Hugger has a three-dimensional effect that adds a soft, classic texture to any set. I know we're featuring Bucket Huggers at the moment, but Valerie also used our editing tools 
All About That Base
+
Skinologie
to create this STUNNING image. LOVE. IT.
Valerie Clement Photography
. . .
Warm Floral Bucket Hugger

Well, this adorable Bucket Hugger feature shows our
Everlasting Bucket
isn't just for newborns—sitters please apply! This hugger is timeless. The warm tones are perfect for Fall and the florals themselves are Spring. An all-around a great collection piece. Baby girl seems to like it too! Anyone else want to just squish baby girl?! Too cute!
Liz and Grace Photography, Inc.
@lizandgracephotography

. . .

Red Decal Bucket Hugger
'Tis the Season with this gorgeous image featuring our Red Decal Bucket Hugger. Yet again, another Hugger that is simply timeless. Use it around the Holidays for a festive flair or throughout the year. We love red, as it's pretty great for all skin tones and really makes baby pop! So precious, Jessica, thank you!
. . .
Thank you to all of those who've submitted!
Y'all continue to blow our minds with the creativity and uniqueness you bring to our products. Remember, if you would like to submit your image please check out
this page
for all the details!