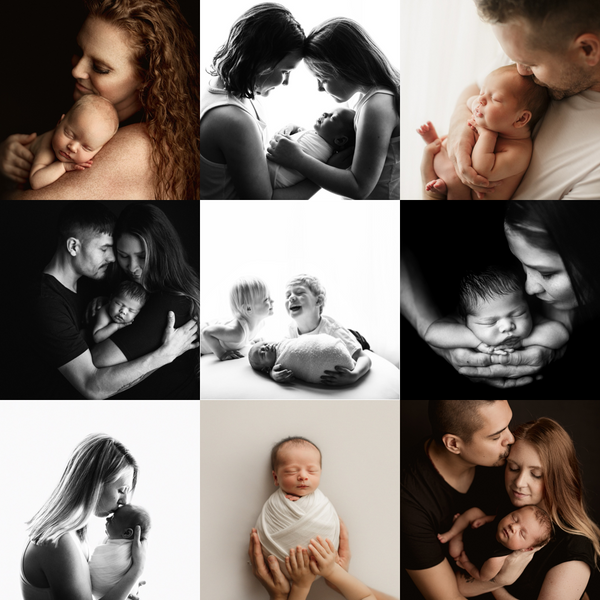 Still a goldfish in a too-small tank...
The image associated with this post is really just a reminder to us to keep doing what we do best....create some imagery, teach some photography, make some props. Rinse and repeat.
The property we posted about a couple of weeks ago was not, in fact, The One. We loved the potential, loved dreaming about what could be, and loved sharing in the excitement with our team (and you!).
At the end of the day, it was just not the right move for Hello Little and we had to walk away. It's been a discouraging process trying to find a new home for us, but there's not a thing we can do about it to make it go faster. We just need to keep trucking along and find space in our current building where there isn't any!
We'll keep you posted and hopefully one day we can share actual renovation fun with you instead of just this ongoing hunt. Onward!